St. Vitus Organ Evenings
12th International Organ Festival in St. Vitus Cathedral
4. 7. — 1. 8. 2023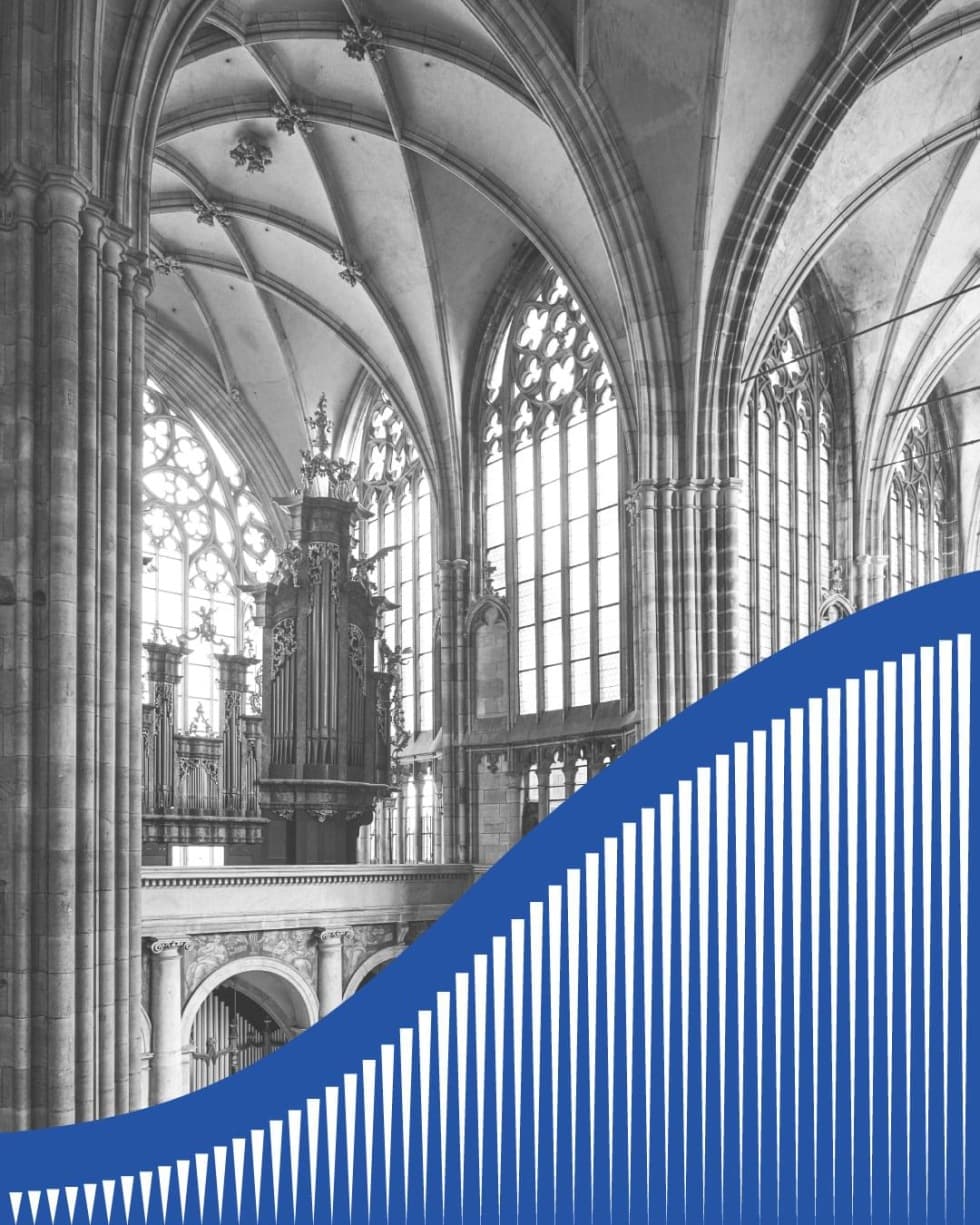 The Festival
The Metropolitan Chapter of St. Vitus in Prague is this year organising the twetfth year of the now traditional international festival St. Vitus Organ Evenings in the St. Vitus, Wenceslas and Adalbert Cathedral at Prague Castle in collaboration with the Office of the President of the Republic and Prague Castle Administration. Over the course of five evenings of concerts, the festival will offer devotees of organ music an exceptional experience in the unique surroundings of St. Vitus Cathedral. Thanks to the unique qualities and possibilities offered by the main cathedral organ, leading Czech and foreign organists will be able to fully showcase their performance skills here. This year's festival will once again offer a varied palette of repertoire and performers: music of five centuries, from the early Baroque to the present day, will be performed by outstanding interpreters of different generations. Alsace master Thierry Mechler will present, within a refined program, works by more and less well-known authors of different eras, as well as his renowned improvisational art. Master Tomáš Flégr will also perform his acclaimed transcription of Smetana's Vltava for organ. Dynamic organist Kateřina Málková, in her impressively curated, contemporary, and rather minimalist repertoire, will showcase both the swirling compositions of Philip Glass and the more contemplative musical plane of Arvo Pärt's work. On the other hand, the performance of Slovak organist Eva Flamíková will offer music from different epochs, from the Baroque to the present day, as well as the performance of master Karel Martínek, who will be accompanied by the excellent trumpeter Marek Vajo.
Festival programme
Concerts begin at 7.00 p.m.
Tickets available: GoOut, Via Musica, Information Centre, Prague Castle 3rd Courtyard.
4. 7. — First Organ Evening
Johann Sebastian Bach (1685–1750) - Fantasie und Fuge in a Moll BWV 904 - Choral "Erbarm Dich mein, o Herre Gott" BWV 721

Pancrace Royer (1703-1755) - Vertigo

Thierry Mechler (*1962) - Improvisation – "Hommage à Claude Debussy"

Alexandre François Boely (1785-1858) - Fantaisie über Judex crederis

Thierry Mechler (*1962) - Improvisation – Hommage à Maurice Ravel"

Charles Tournemire (1870-1939) - Choral-Poême - Choral-Improvisation über "Victimae Paschali Laudes"

Thierry Mechler (*1962) - Improvisation – "Hommage à Olivier Messiaen"
Jehan Alain (1911-1940) - Postlude pour l'Office des Complies - Litanies
11. 7. — Second Organ Evening
Josef Klička (1855-1937) - Legenda h-moll, Op. 98

Charles Marie Widor (1844-1937) - Symphonie "Romane" (1900), Nr. 10, D-Dur , Op. 73

Bedřich Smetana (1824-1884) - Vltava, z cyklu "Má vlast" No. 2, varhanní transkripce: Tomáš Flégr 2006
18. 7. — Third Organ Evening
Milan Slimáček (*1936) - Fantazie na B-A-C-H
Arvo Pärt (*1935) - Spiegel im Spiegel
Philip Glass (*1937) - Dance IV
Arvo Pärt (*1935) - Pari Intervallo, Trivium
Philip Glass (*1937) - Satyagraha Act III - Finale
25. 7. — Fourth Organ Evening
Eva FLAMÍKOVÁ – MOLEKOVÁ – organ
Johann Sebastian Bach (1685–1750) - Prelúdium a fúga in E, BWV 566

Ján Levoslav Bella (1843–1936) - Fantázia – Sonáta

Petr Eben (1929–2009) - A Festive Voluntary

Charles Tournemire (1870–1939) - Fantázia – Improvizácia na " Ave Maris Stella"

Maurice Duruflé (1902–1986) - Prelúdium a fúga na meno ALAIN, Op.7
1. 8. — Fifth Organ Evening
Karel MARTÍNEK – organ, Marek VAJO – trumpet
Georg Friedrich Händel (1685–1759) - Suita D-dur pro trubku (Ouverture, Gigue, Air, Bourée, March)
Johann Sebastian Bach (1685–1750) - Fantazie a fuga g moll BWV 542 - Jesus bleibet meine freude (trubka + varhany)
Petr Eben (1929–2009) - Chorální fantazie Svatý Václave
Pavel Josef Vejvanovský (1640–1693) - Sonata a 4 pro trubku
Charles Marie Widor (1844–1937) - Symfonie č. 5 f moll
Giovanni Buonaventura Viviani (1638–1693) - Sonata prima pro trubku
Karel Martínek (*1979) - Improvizace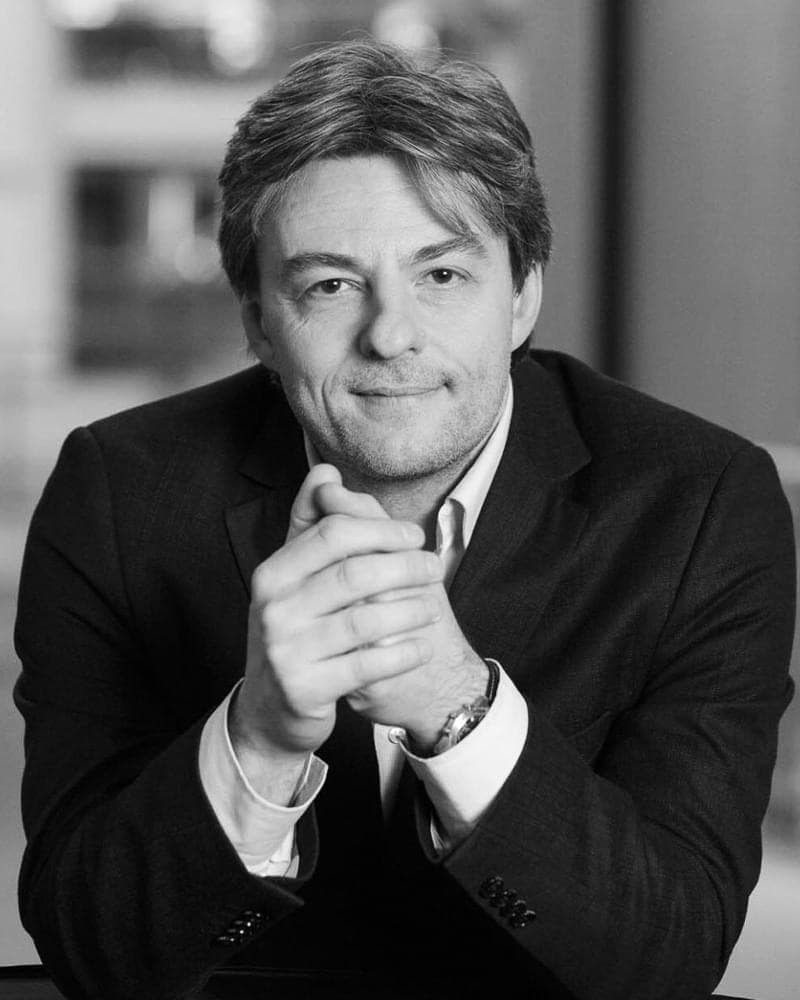 Thierry Mechler
organ
Thierry Mechler was born in Alsace and studied under Daniel Roth, Jacques Taddei, and Marie-Claire Alain. From 1986 to 1989, he taught organ at the Conservatory in Annecy. Since 1998, he has been a professor of organ and improvisation at the Musikhochschule in Cologne, Germany. He is also the organ curator for the prestigious Cologne Philharmonic and the titular organist of the Notre-Dame de Thierenbach Basilica in Alsace. As a concert artist and educator, Mechler has performed recitals on every continent and has led master classes at various academies. He is regularly invited as a jury member for prestigious international competitions. Mechler has recorded numerous albums both as an organist and a pianist. His opus "6 Metamorphoses on B.A.C.H" Opus 14 was performed at the Cologne Philharmonic in January 2009, and in 2018, his "Triptychon-Organum" Opus 15 was published by Butzverlag Bonn. Thierry Mechler is a Knight of the French Order of Arts and Letters.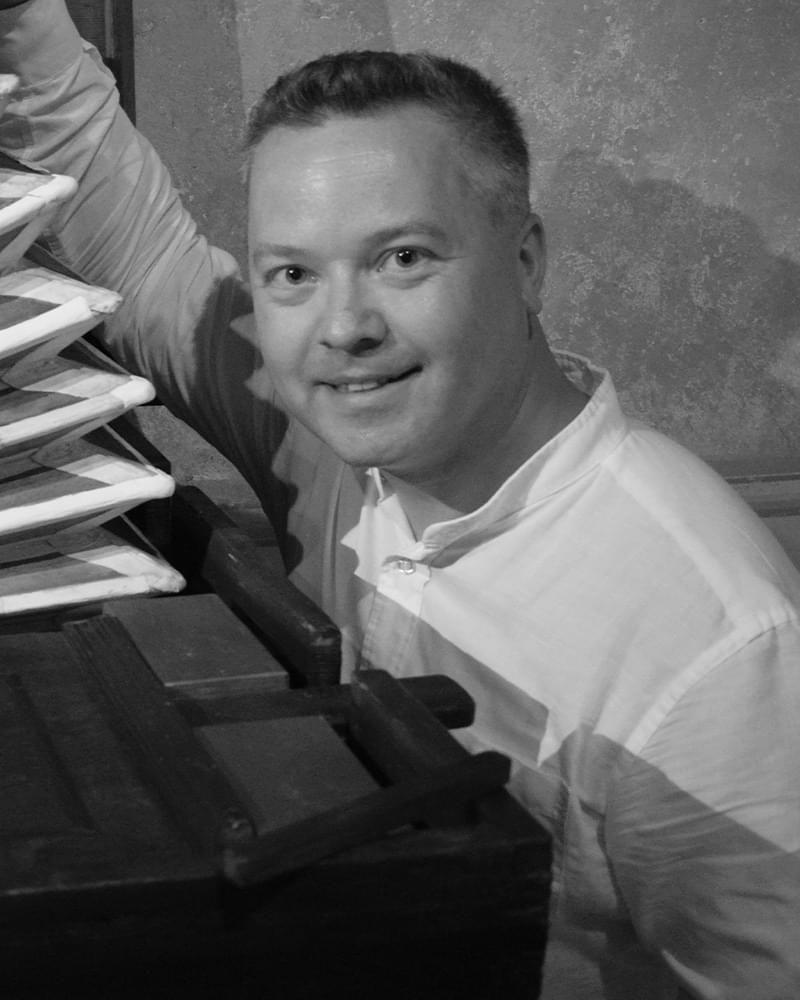 Tomáš Flégr organ
Tomáš Flégr studied organ performance at the Prague Conservatory under Prof. Jan Hora. He later graduated from the Academy of Performing Arts (AMU) in Prague under Prof. Jaroslav Tůma, and the Universität der Künste in Berlin under Leo van Doeselaar. He has gained international recognition for his performance of the organ transcription of Smetana's "Vltava" and his interpretations of Czech and international organ compositions, as well as his performances of the oldest organ works. He has performed at numerous cathedral festivals, including the Berlin Cathedral, Santa Ana Cathedral in Las Palmas, Utrecht Cathedral, and the Orgelpark in Amsterdam. He collaborates with various choirs and orchestras, and is a member of the ensemble "Super Librum" in Groningen, the Netherlands, where he plays the portative organ, blockwerk, and medieval carillon.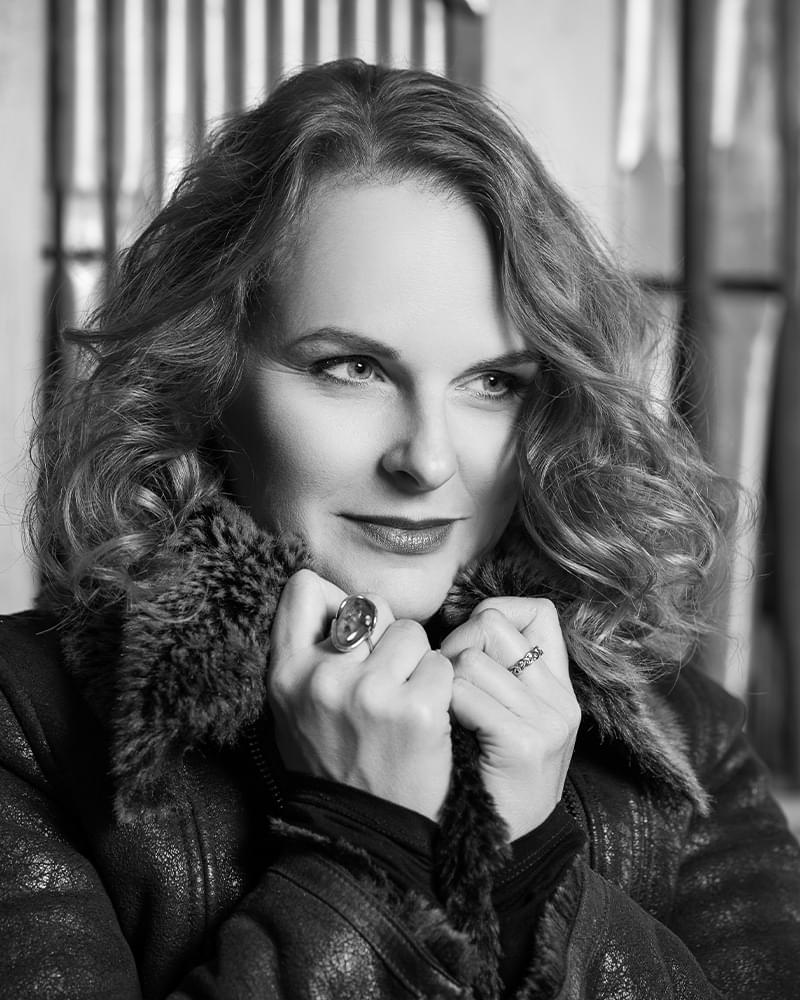 Kateřina Málková
organ
Kateřina Málková studied organ performance at the Conservatory in Brno under Prof. Petr Kolař and at the Academy of Performing Arts (AMU) in Prague under Doc. Jaroslav Tůma. In 2010, she completed her studies with a master's concert at the Academy of Performing Arts as part of the "Ti nejlepší" (The Best) concert series with the North Bohemian Philharmonic Teplice. During her studies, she participated in a number of masterclasses led by renowned organists such as Marie Claire Alain, Luigi Ferdinando Tagliavini, and Andreas Schröder. She has performed concerts both in her home country and abroad, including Germany, Austria, Switzerland, Latvia, and Lithuania. Kateřina Málková is actively involved in music education, particularly in teaching piano and organ to children. She is the founder of the association Opus Organum, which aims to promote and restore organs, primarily from the Znojmo organ school. This initiative led to the establishment of the Silberbauerovo hudební Podyjí festival, of which she serves as the director and program coordinator.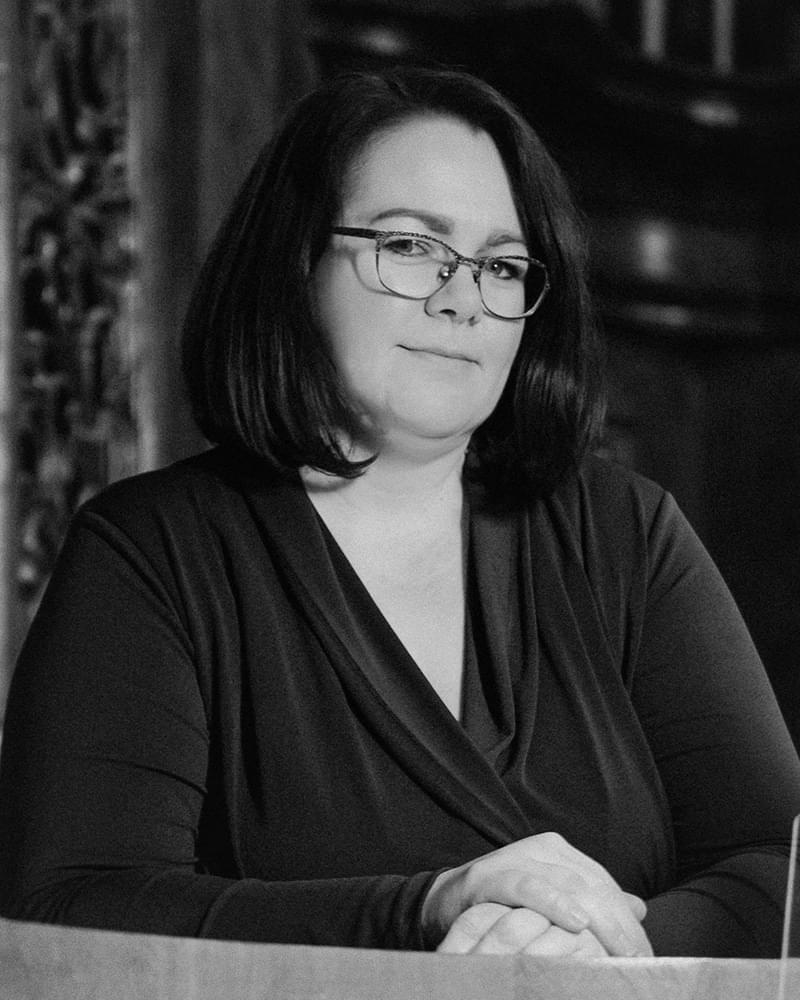 Eva Flamíková - Moleková
organ
Eva Moleková is a graduate of the Academy of Performing Arts (AMU) in Prague under Doc. Jaroslav Tůma. She studied organ performance at the State Conservatory in Bratislava under Mgr.art. Peter Reiffers and choral conducting under Mgr.art. Dušan Bill. At the age of fifteen, she participated in the International Interpretation Competition for Young Organists in Opava, where she received Honorable Mention of the 1st degree. In 2005, she won the Competition of Slovak Conservatories and received the 2nd prize at the Organ Competition in Humpolec in the same year. She has attended masterclasses led by renowned organists such as Philippe Lefebvre, Wolfgang Reisinger, and Michel Bouvard. Since 2010, Eva Moleková has served as an organist at the National Basilica of the Seven Sorrows of the Blessed Virgin Mary in Šaštín, where she also conducts the choir. In this role, she has prepared numerous concerts and televised broadcasts for the national pilgrimage to the Patroness of Slovakia.
Karel Martínek
organ
Karel Martínek studied organ performance at the Janáček Academy of Music and Performing Arts (JAMU) in Brno under Prof. Kamila Klugarová, and organ improvisation under Prof. Karel Pokora. During his studies, he participated in various interpretation courses led by world-renowned organists such as Susan Landale, Günther Kaunzinger, and Olivier Latry. He also took part in several interpretation and improvisation competitions, including the Prague Spring and Schwäbisch Gmünd competitions. Karel Martínek performs concerts both domestically and internationally, including in France, Italy, Poland, the Netherlands, Finland, Sweden, and Lebanon. He collaborates with prominent Moravian musical ensembles such as the Moravian Philharmonic Orchestra Olomouc and the Bohuslav Martinů Philharmonic Orchestra Zlín. Currently, he serves as the director of the choir and organist at the St. Wenceslas Cathedral in Olomouc. In addition to interpreting a wide range of organ literature, Karel Martínek is also involved in improvisation and composition. Apart from compositions for solo organ, he has created several works for piano, as well as pieces for choir and orchestra, some of which have received awards in composition competitions.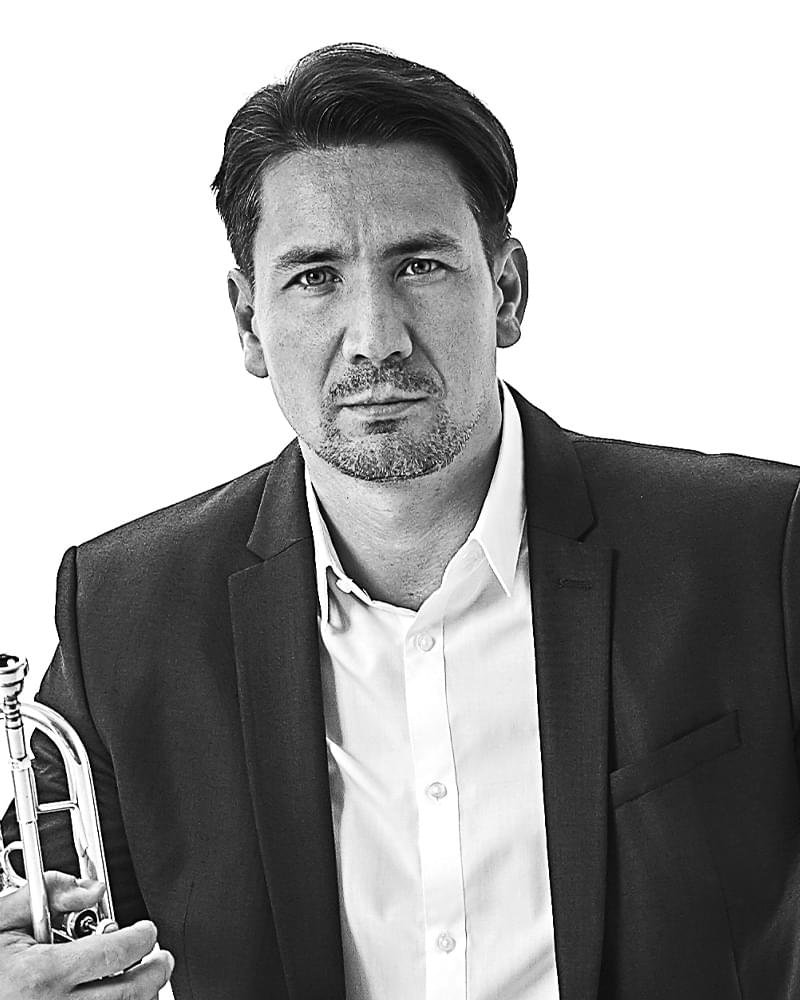 Marek Vajo
trumpet
Marek Vajo is a graduate of the Prague Conservatory, where he studied trumpet under Antonín Vajgl, and the Faculty of Music at the Academy of Performing Arts under Václav Junek. During his studies, he participated in numerous international competitions. He can proudly boast of winning the 2nd prize at the Jeju competition in Korea and reaching the finals in Toulon, France. He has also achieved success in the Prague Spring competition and the international competition in Paris. Marek Vajo has had an extensive career as a permanent member of several renowned orchestras, including the PKF - Prague Philharmonia, the Prague Symphony Orchestra FOK, and the Czech Radio Symphony Orchestra. Currently, you can hear him as the principal trumpet in the Orchestra of the National Theatre, and since 2022, he has also been a member of the Czech Philharmonic. In addition to his orchestral work, he is dedicated to his solo career and chamber music performances.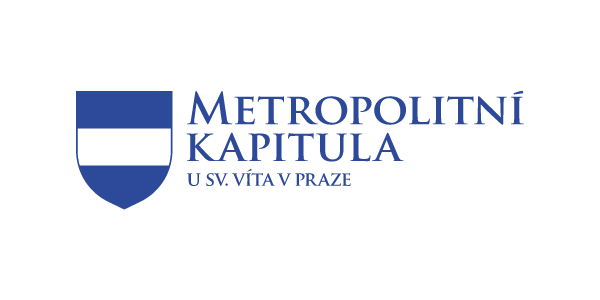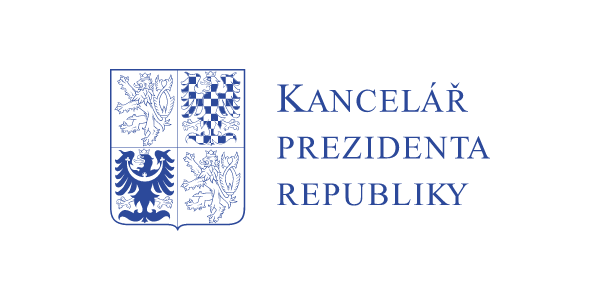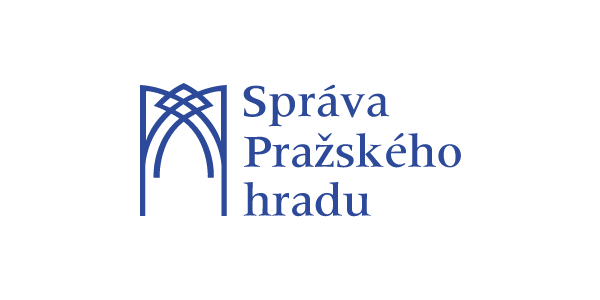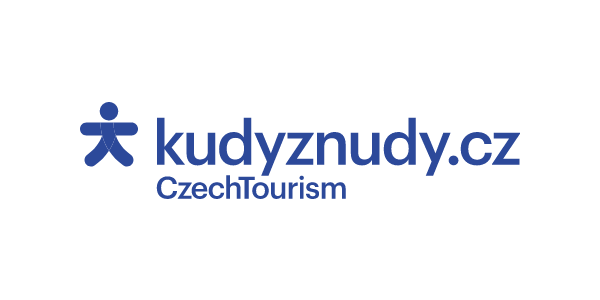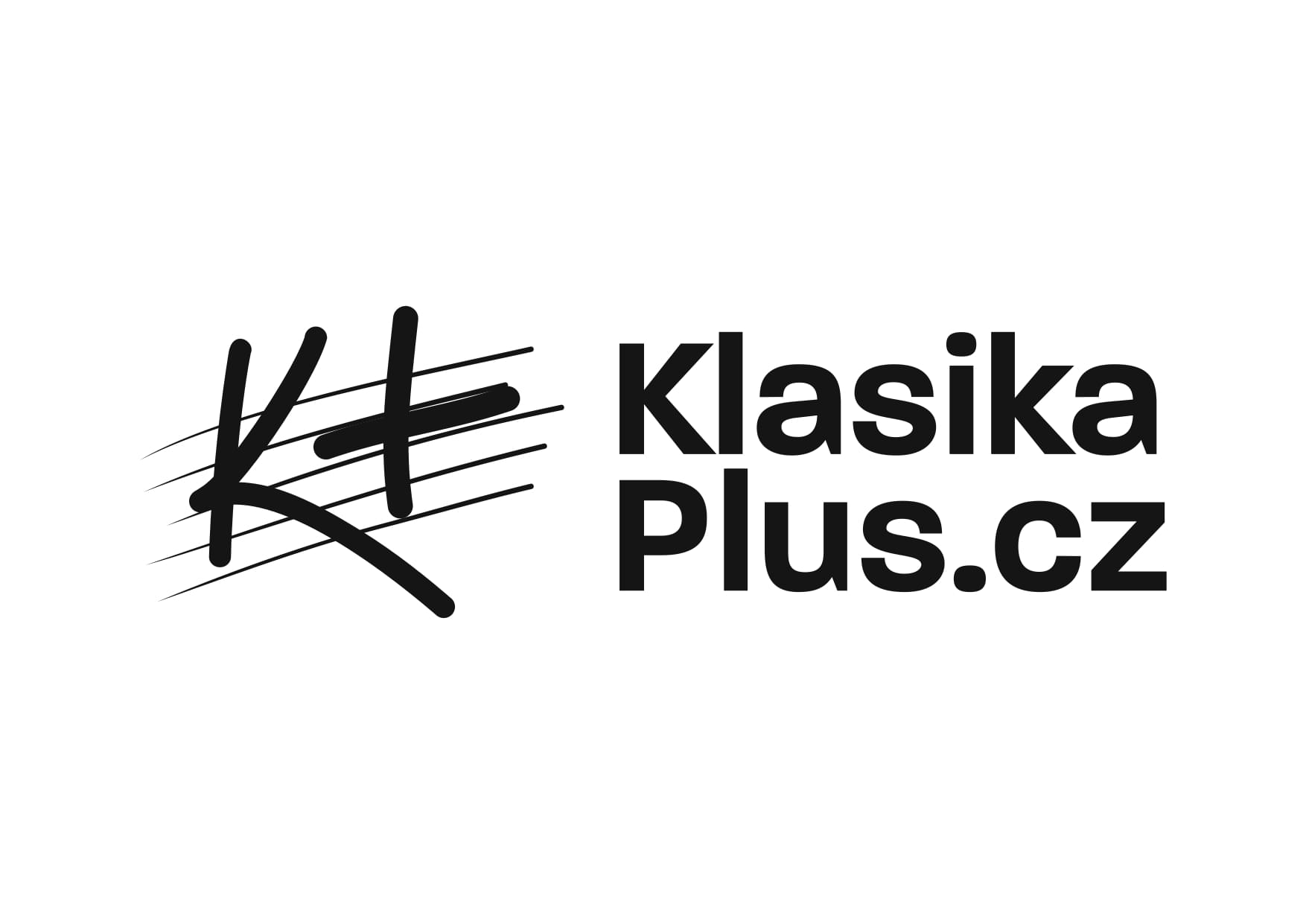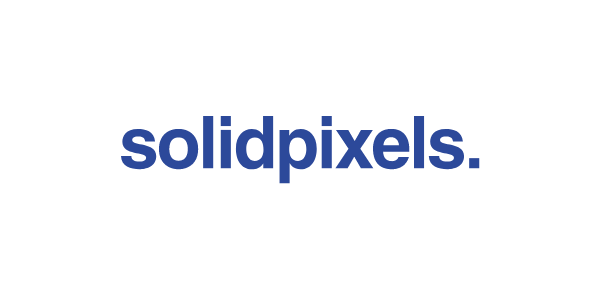 Contact
jan.bumbalek@kapitula.cz
+420 734 648 727
Metropolitní kapitula u sv. Víta v Praze
Hrad III. nádvoří 48/2
119 01 Praha 1 – Hradčany
Where to find us
Katedrála u sv. Víta, Vojtěcha a Václava
Hrad III. nádvoří 48/2
119 01 Praha 1 – Hradčany